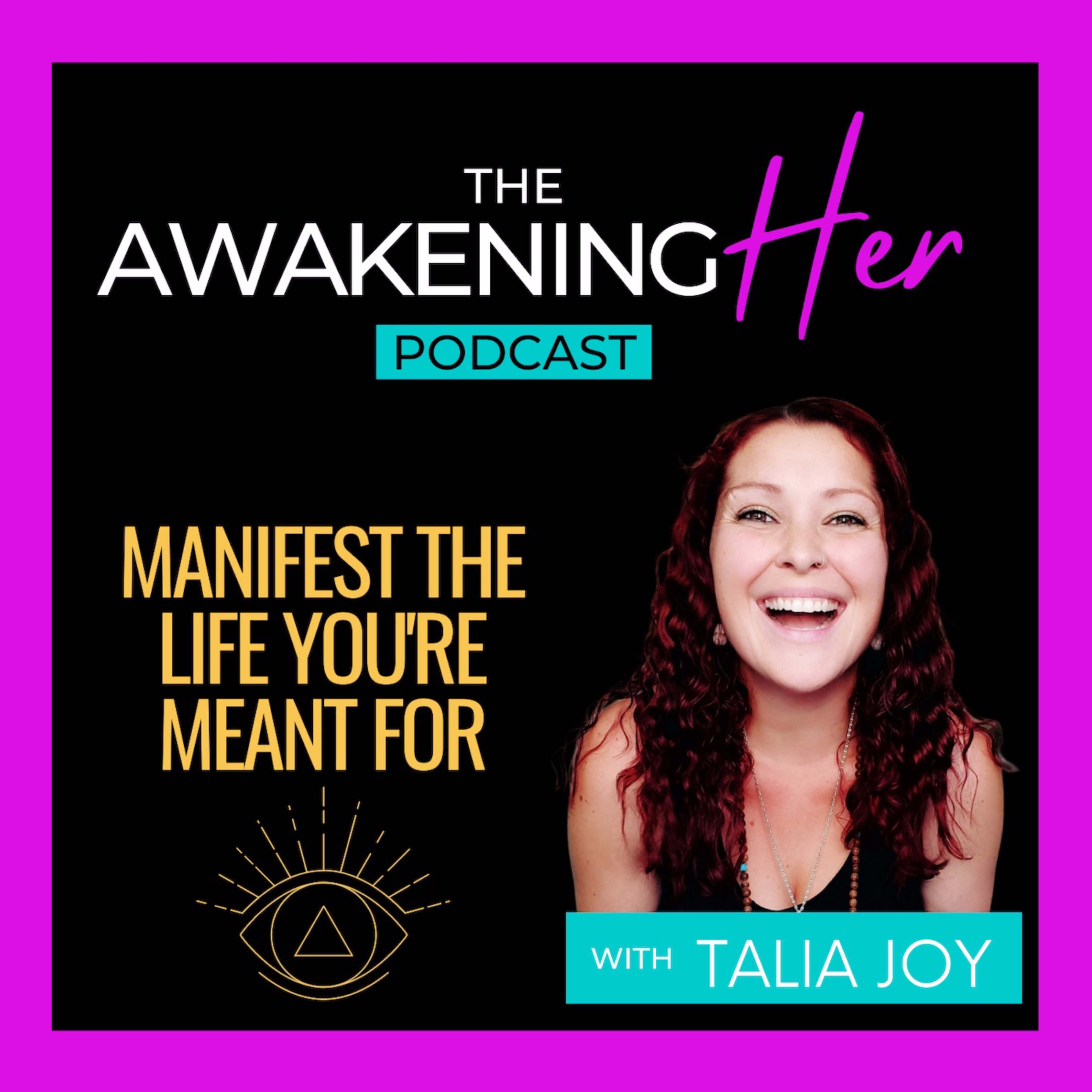 🔥 Hey seeker - welcome back, I am so excited that you are here!
This episode is on FIRE - today we are talking about divine timing and I am sharing about how nature has its way of evolving and creating change and when we resist this, we slow our growth and cause resistance.
Today I am breaking down how we, as humans, tend to think divine timing is slow or will take forever - in contrary when we release into Life's flow, things happen quite quickly.
Surrender, trust and sink into divine timing for quantum leaps and great growth.
.
FIND TALIA
30 Day or 60 Day  Voice Memo Support >> reach out via email (supportt@taliajoymanifestation.com) or on IG.
Get Unblocked Live Monthly Workshop + Chakra Clearing >> taliajoymanifestation.thrivecart.com/unblocked 
The Empowered Empath 5 Week Program - taliajoymanifestation.thrivecart.com/empoweredempath/ 
Activated Waitlist >> taliajoymanifestation.thrivecart.com/activated 
Clear Channel Mastermind - Reach out on Instagram or email support@taliajoymanifestation.com  
 .
IG: instagram.com/taliajoymanifestation
Facebook: facebook.com/taliajoymanifestation 
Reach out on Messenger: m.me/taliajoymanifestation
 .
Join the Email List: http://eepurl.com/dcNiNn
FREE Awakening Her Daily Mini Practice >> http://eepurl.com/hRpF7j
FREE Scripting Manifestation Gift: https://mailchi.mp/40aaba6bc7b9/scripting-gift
FREE Meditation For Stress >> https://mailchi.mp/taliajoymanifestation/meditation
.
Awakening Her Apparel: Etsy.com/shop/awakeningher
4 Week Quantum Leap Mentorship: taliajoymanifestation.com/quantumleap
Private Mentorship: www.taliajoymanifestation.com/connecting.html
Write a review on iTunes: https://podcasts.apple.com/ca/podcast/the-awakening-her-podcast/id1522569840
On this show, Talia Joy teaches about manifestation, the law of attraction, intuitive development, tuning into your Soul's purpose and how to master this life and manifest all you're meant for. Talia is a spiritual teacher, manifestation mentor, top-rated podcast host, intuitive, mom of 3 and an island girl living on Vancouver Island, on the west coast of Canada. She helps driven seekers, empaths and lightworkers all over the world to step into their Soul's callings and manifest the life of their dreams. Her unique teachings combine the law of attraction, spiritual development, quantum physics, intuitive gifts, subconscious reprogramming and energy activation and healing to create the portal to quantum leap your growth, abundance, success and wellbeing.
>> You are closer than you think. Have a magical day.