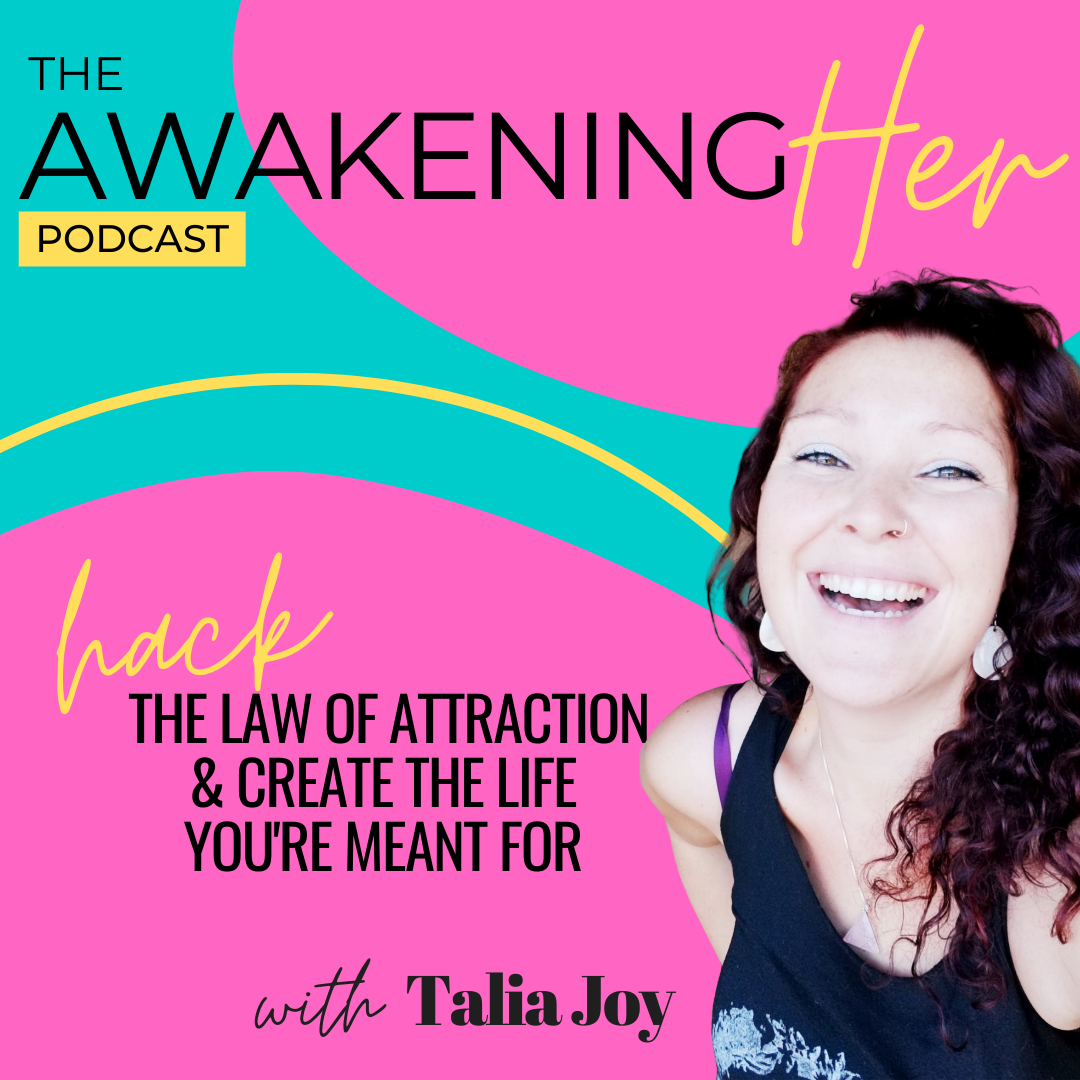 Welcome back fam! Today I am sharing all about the power of surrender. I think that surrender is one of those topics that seekers misunderstand all the time. We often associate surrender with giving up, accepting the circumstances in life we don't like or even being extremely passive.
Surrender is none of those things. It is simply going with flow, moving with Source. I can't wait to share all about it and cause some major ah-ha moments for you!
>> Also, if you are wanting to experience a big leap in a short amount of time - get ready for Uplevel - mind, body, soul ascension experience! 3 sessions to up level you fast. Get direct insight from your guides, clear + release energy, and get supported with mindset and a plan to move forward!
UPLEVEL : Mind, Body + Soul Ascension Experience - https://bit.ly/2LASI7W